With all the great opportunities for your family to celebrate Halloween in NYC, pets included, you may still be searching for that perfect costume. Check out these great pet costumes for dogs, cats, even guinea pigs!
Etsy is the go to place for all things hand made or vintage, but did you know there are costumes there as well? And as if that wasn't cool enough, they have a complete category for pet costumes! Ranging in price from a few dollars to a few hundred, it's a great way to come up with ideas for costumes by just browsing through the pages. Here are just a few examples of what you'll find!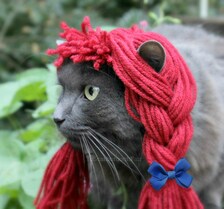 A rag doll kitty? Who would've thought!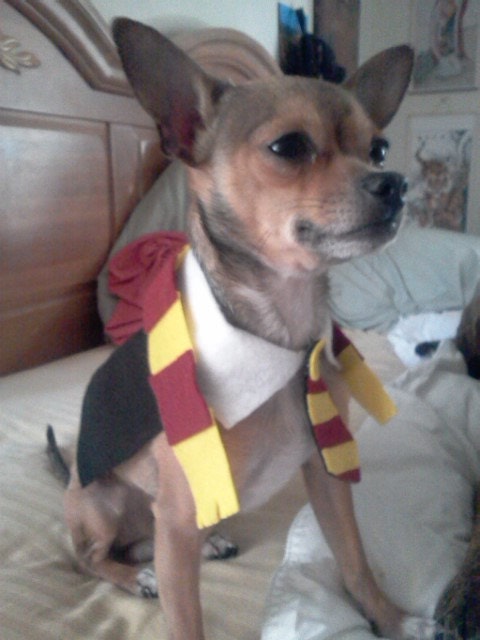 Bonus points for this creative Harry Potter look!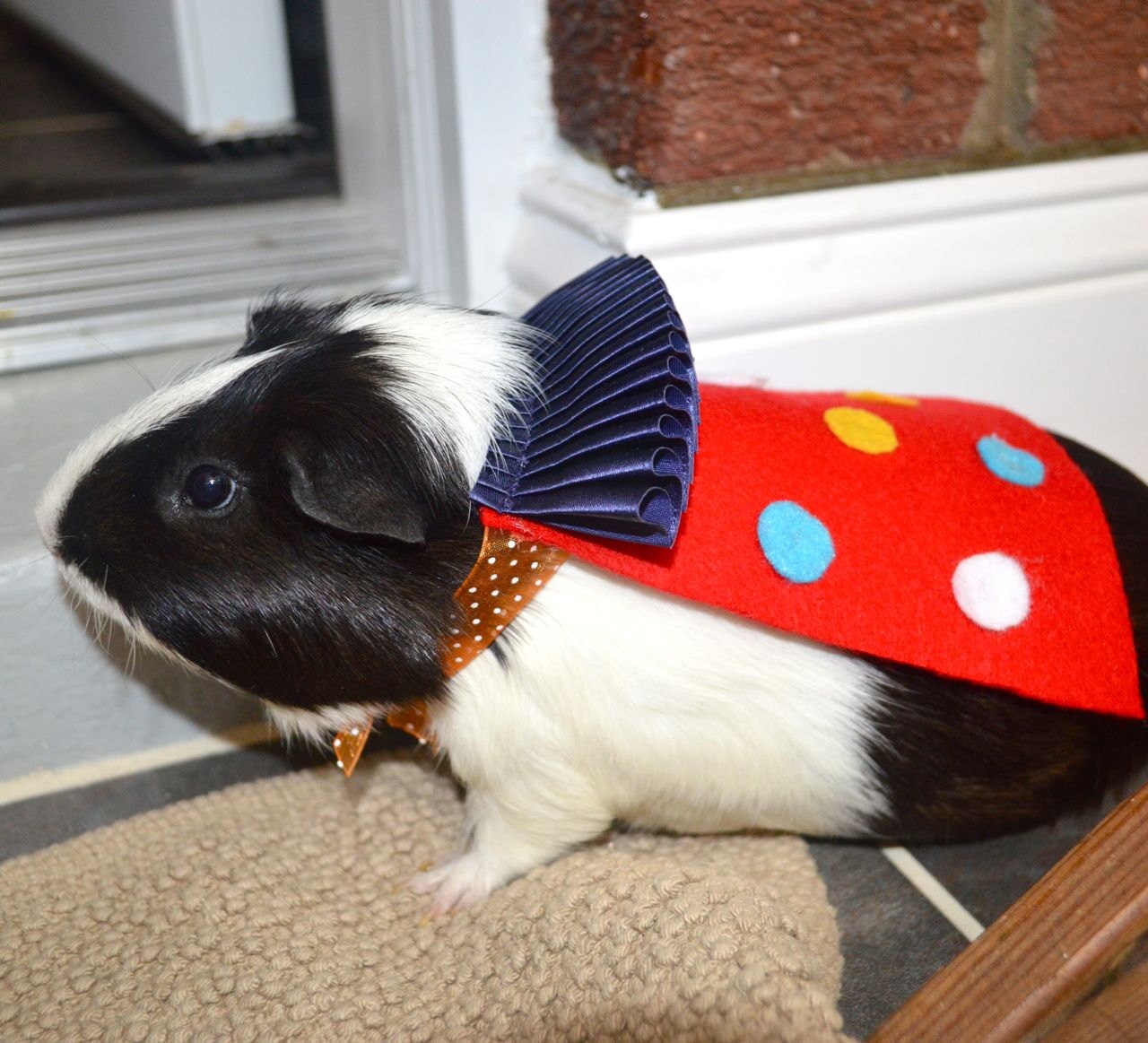 A hamster as a jester? How adorable!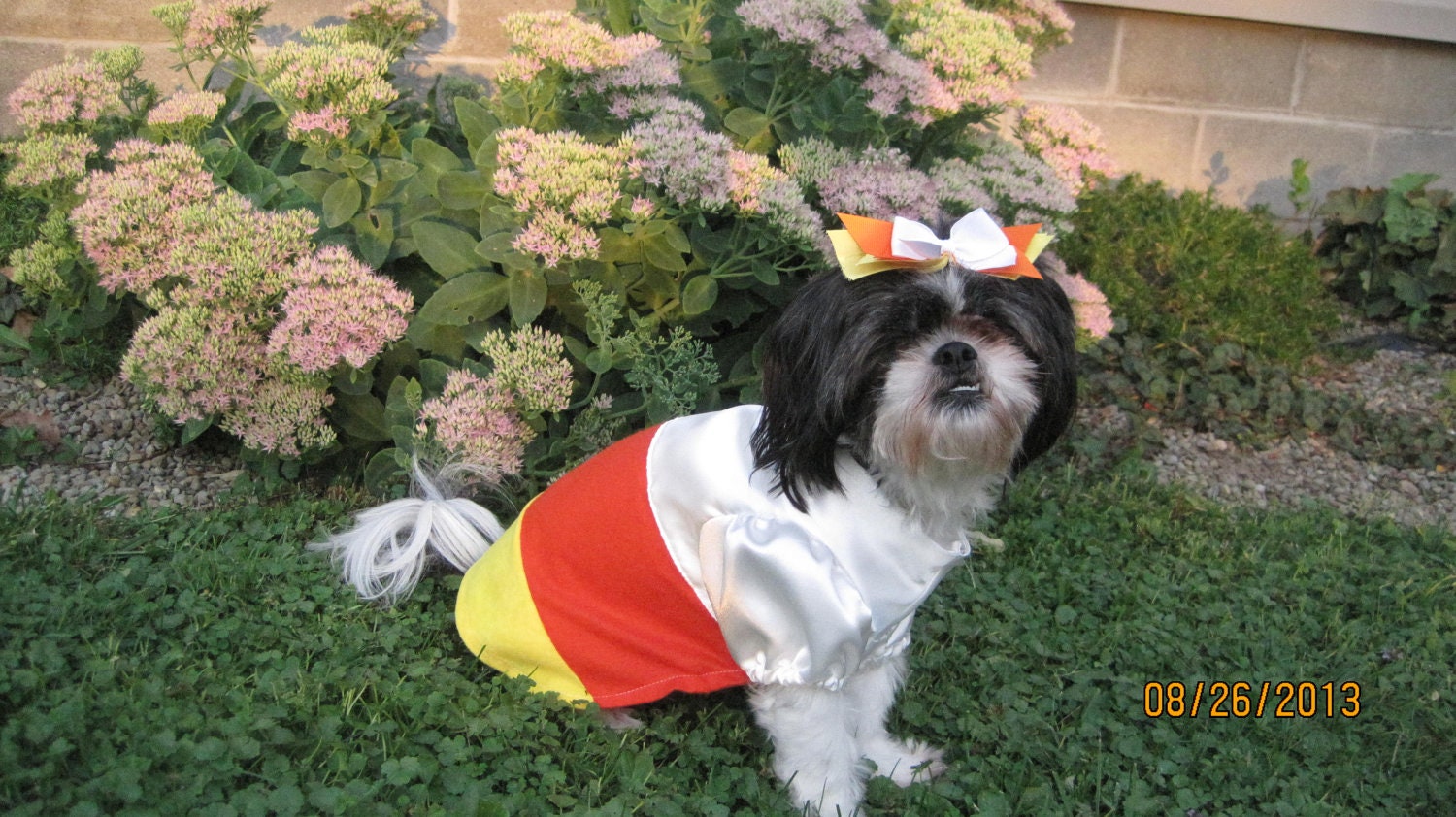 Nothing says Halloween quite like candy corn!
For a more complete list, check out Etsy for more options and ideas.